Welcome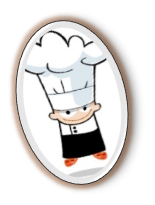 Good News !!!

Treats like Doughnuts, Tarts, Pies, Brownies, Cupcakes, Muffins, Cakes, Quiche, Calzones, Pizza... are just a call away in Bangalore.

Your cravings shall surely be satisfied by our range of sweet and savoury delights.

We cater to various needs including Birthdays, Corporate Events, Social Gatherings, School Functions, Celebrations and Any-time treats.

Our home made creations are prepared daily in hygienic environment with best ingredients and MODERATE amount of fat and sugar.

Make us part of your celebrations and make your special moments MEMORABLE !!!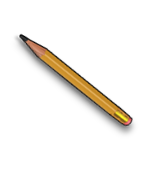 Encouragements !!
See All

Hall of Fame